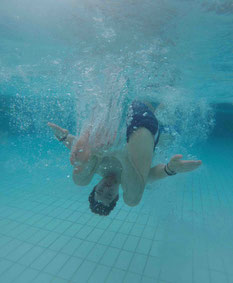 Das Leben eines Mannes kann sehr wechselhaft sein. Manchmal sind es die Damen, die alles ins Wanken bringen, manchmal der Beruf oder sogar eine besonders große Herausforderung.
Men's Individual Fashion erfreute sich die letzten vier Wochen am Vertrauen eines bekannten Uhrenherstellers, der uns für den Sommer leihweise eine seiner Uhren zur Verfügung gestellt hat. Unser Herz blutet, aber die wasserdichte Schönheit verlässt uns via Kurier am kommenden Montag.
Wir hatten eine großartige Zeit zusammen. Welche Uhr und was wir miteinander erlebt haben, verraten wir demnächst. 
Upside down (English)
A man's life can be vivid. Sometimes it is the ladies that turn everything upside down, sometimes one's business or some overall major challenge.
Men's Individual Fashion is gifted with the trust of a major watchmaker giving us one of his top models for a four week summer wearing experience. Sadly, on Monday this waterproof beauty will leave us via courier for her place of origin. We had a hell of a good time together.
Which watch and what we have done together will be revealed in some time.