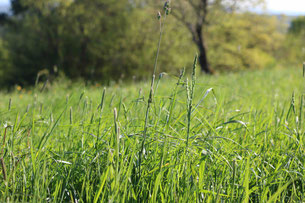 Es heißt, ein Mann könne der Welt etwas hinterlassen. Ein Buch schreiben, einen Sohn zeugen oder einen Baum pflanzen. Andere sagen, ein Mann kann der Welt etwas schenken, eine Idee verfolgen oder einem höheren Zweck dienen.
Was auch immer am Herren- bzw. Vatertag für die meisten Männer wichtig war, modisch gehören einige Dinge zu einem Mann. Ein vernünftiges Paar Schuhe, eine schöne Uhr und einen guten Anzug, ja vielleicht auch ein gutes Hemd hören wir Ignatious Joseph rufen. In diesem Sinne, freudiges Stylen!
What makes a man
There is an old saying, a real man might dedicate something to the world. Writing a book, fathering a son or planting a tree. Others say, a man might give something to the world, creating an idea or serving a higher purpose.
Whatever might be important for most men on father's day, in the context of fashion, there are some things belonging to a man. A decent pair of shoes, a nice watch and a good suit, yes maybe a decent business shirt as well, we hear Ignatious Joseph insisting. Enjoy styling!