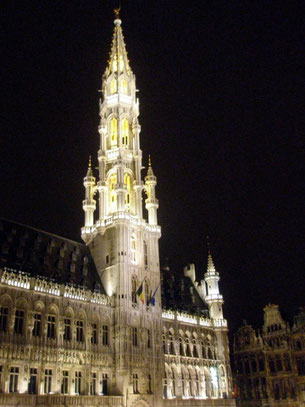 Nous sommes très desolées des assissinats dégonflages à Bruxelles. La capitale mondiale de la mode Bruxelles est charmante, international et gentille. Rien peut modifier cela. Finalement, la culture va triompher.
Persistance
We are deeply shocked about today's cowardly committed murders in Brussels. The fashion world city of Brussels is charming, international and friendly. Nobody can change that. Eventually, even after a day like this, the culture will prevail. 
Durchhalten
Wir sind tief geschockt von den heutigen feigen Morden in Brüssel. Die Modeweltstadt Brüssel ist charmant, international und freundlich. Niemand kann das ändern. Schlußendlich wird sich das Gute durchsetzen.