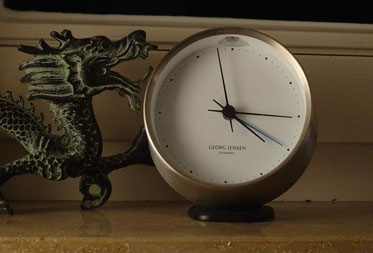 Men's Individual Fashion erfüllt und erfreut unser Team von ganzem Herzen. Es gibt keine bessere Motivation. Es ist hierfür mehr Arbeit, Hartnäckigkeit und Stärke notwendig, als so mancher denkt um zu tun, was wir tun. 
Heute war das dritte Mal innerhalb eines Jahres, dass unser Team mitten in der Nacht aufgebrochen ist um die neueste Information zu bekommen, das eine Photo aufzunehmen oder einfach unsere Sache voranzubringen. Wir haben uns ganz dieser Aufgabe verschrieben, Männern hochwertige und hilfreiche Anleitungen und Informationen zu Modethemen zu geben. Viel Freude dabei!
All-out commitment 
Men's Individual Fashion rewards us with overall fullfillment and joy. There is no bigger incentive. However, more work, persistance and strength is required to do what we do than you can image. 
Today was the third time during one year that our team got up in the very middle of the night to get the latest information, to take the one photo or simply do our job. We are fully committed to our cause to offer men great and helpful information about fashion. Enjoy!