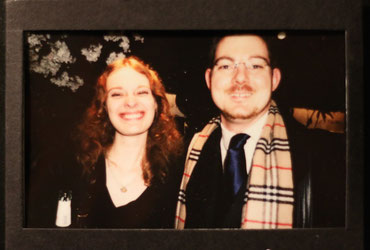 Rituals
Letzte Woche eröffnete die niederländische Kosmetikfirma Rituals in München ihr 100. Geschäft in Deutschland.
Christine und ich waren bei der Eröffnung dabei und haben uns unter einem asiatischen Bäumchen im Laden ein wenig die Rituals Produkte angesehen.
Danach ging es zum Eröffnungsabend der Uhrenausstellung "Munich Time", der eigentliche Grund warum Men's Individual Fashion in München war. 
Rituals (English)
Last week the 100th shop in Germany of the Dutch company Rituals opened in Munich. Christine and myself were around at the opening and looked at the products a bit while standing under an Asian tree in the shop.
After that we were at the press opening of the watch exhibition "Munich Time", the true reason Men's Individual Fashion was present in Munich.