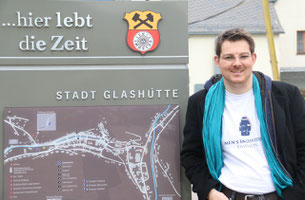 Zentrum deutscher Uhrmacherkunst: Glashütte
Was Northampton für Schuhe ist, ist Glashütte für gute Uhren. Men's Individual Fashion war vier Tage im Erzgebirge und hat die Uhrmachertradition in Glashütte, einem verschlafenen Uhrenstädtchen in der Nähe von Dresden, kennengelernt. Wir hatten eine intensive Zeit, drei Manufakturbesuche und das Uhrenmuseum in vier Tagen. Entstanden sind begeisterte Eindrücke eines faszinierenden Handwerkes und ein Verständnis warum Uhren für Männer so wichtig sind. Die Geschichten sind der Auftakt der Uhrenkategorie bei Men's Individual Fashion.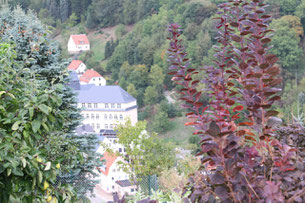 Centre of German watch industry: Glashütte
What Northampton is for decent shoes, is Glashütte for mechanical watches. Men's Individual Fashion has been in the Ore Mountains and got to know the watch tradition in Glashütte, a small secluded place near Dresden. We had an intense time, three manufacture visits and the German Watch Museum Glashütte within four days. The result are excited impressions of fascinating craftsmanship and an understanding why watches are so important to men. The stories are the upbeat for the watch category at Men's Individual Fashion.