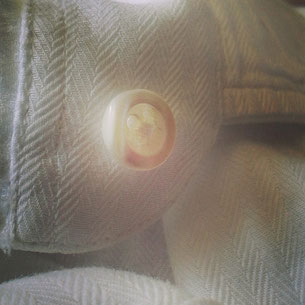 Ich war letzte Woche mit meinem Lieblingshemd im wunderschönen, grünen Bonn um das Modehaus Von Floerke zu besuchen. Ein junges Unternehmen, dass sich viel vorgenommen hat und frischen Wind bei Accessoires in die Modewelt bringt. Ich habe eine Menge über Seide und Design gelernt, davon demnächst mehr. 
Es hat sich einmal mehr bewährt ein paar Erfrischungstücher auf dem Weg dabei zu haben und ein Hemd gehört nach einem warmen Sommertag (und nicht nur dann) gleich in die Wäsche. Andernfalls bilden sich Schweißränder, die nur sehr mühsam wieder herausgehen. 
Business shirt on the road
With one of my favorite business shirts I travelled to Germany's former capital city, Bonn which is overall green and lovely. I went there to visit the fashion house Von Floerke, which accelerates the accessory market. I learned a lot about silk and design, we will publish this in a while on the homepage. 
It proved again to be best practice to carry some tissue wipes with me and to change my business shirt and do the laundry after a hot summer day (but not limited to it). Otherwise sweat stains might stay on the collar which are very cumbersome to remove.