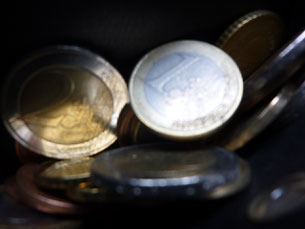 Decent shoes, quality jeans and maybe a brilliant watch: This all costs some money (although less than you might think). The typical situation is the entry into business life. Men have to substantially extend their wardrobe which causes a noticable investment in suits, shirts and shoes. The other scenario is when men discover the value of Goodyear welted shoes, which cost more than sticked ones (but last far longer with appropriate care). In any case it is important to have a general understanding of money, saving and investment strategies.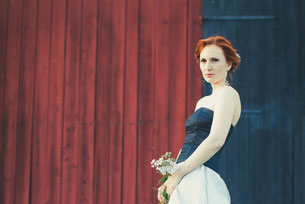 Some might dream of an Aston Martin, a Swiss watch and a suit from Savile Row, but most of us are happy with some decent garments which are one priority among others on a bigger list.
Therefore Russian Anna N. Kazakova, founder of Life as an Investment, based in Stockholm, Sweden, gives a piece of advice for investment planning.