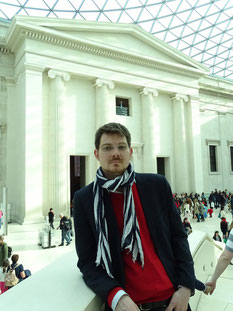 Lerne was ein Muss ist und wie man die Resourcen am besten einsetzt. Meine gute Freundin Anna N. Kazakova von Life as an Investment und ich haben einen Artikel über Herrenmode und Budget geschrieben (Englisch). 
Men's Wardrobe Planning Guide
Learn what a must have is and how to deploy resources best: Spend less, look fashionable. My friend Anna N. Kazakova, founder of Life as an Investment and me wrote an article about men's fashion and budget.