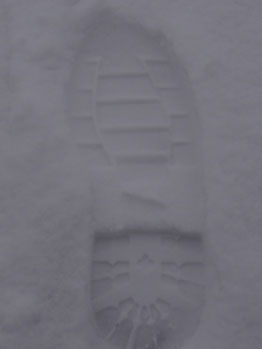 Der Winterschuh ist funktionell, manchmal gefüttert, auf jeden Fall knöchelhoch. Ein gutes Profil schützt vor dem Ausrutschen bei Schnee. Der Büromann sollte an Wechselschuhe oder Galoschen denken. 
Shoe lesson: Winter shoes
Winter shoes are functional, sometimes lined, ankle boots in any case. A good tread prevents accidents on snowy streets. The business man should think of ankle boots for the office, changing shoes or galoshes.