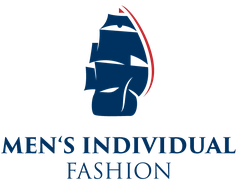 Seit James Dean steht die Lederjacke für den aufbegehrenden Rebellen und jugendlichen Mann. Ob braun, schwarz oder ausgefallen, sie sieht immer cool aus. Auch wenn man kein Biker oder Badboy ist und auch keine Rocksongs vor sich hin summt.
Classics: The leather jacket
Since James Dean the leather jacket signifies the rebel and youthful man. Whether it is brown, black or special, it always looks cool. A great garment even if you are no biker or badboy or humming rock songs.