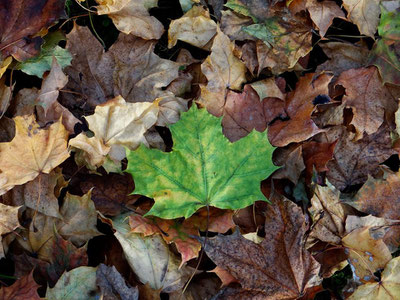 Die Königsklasse: Der individuelle Stil
Es gibt einfache Prinzipien für männliche Mode. Überraschenderweise sind diese Prinzipien den meisten Männern in Mitteleuropa noch nicht zu Ohren gekommen. Doch manchmal trifft man im Alltag Männer, die anders sind. Manchmal tragen sie zu grosse Jeans, die Qualität ist nicht unbedingt spitze und auch sonst können die Einzelteile eher seltsam aussehen. Normalerweise würde es komisch aussehen, bei diesen Männern aber nicht. Sie sind hervorragend gekleidet: Sie haben ihren eigenen, authentischen Stil gefunden. Und das spürt man. Dann sind alle klassischen Regeln ausser Kraft gesetzt und der Mann ist einfach nur noch er selbst.
Top notch: Individual style
There are simple principles of male fashion. Surprisingly, the majority of men in Continental Europe have not heard of them yet. Actually, sometimes you can find men in daily life who are different. Sometimes they wear too loose jeans, quality is not necessarily state of the art and the single pieces might not look spectacular. Normally, this would look odd, but it does not. These men are dressed wonderful: They found their own, authentic style. You can feel it. Then all classic rules are negligible and the man is just himself.